The first two seasons of The Strain take place over three weeks. This was mentioned within first episode of the third season, in Setrakian's voiceover " it's been twenty-three days since the nightmare began". Thus, seasons one through three had a time span of at least two through three weeks. Twenty-Three days has passed when we see the first episode of the third season.
As for the Fourth Season, according to deadline.com, it picks up nine months later after the events surrounding the detonation of the thermonuclear device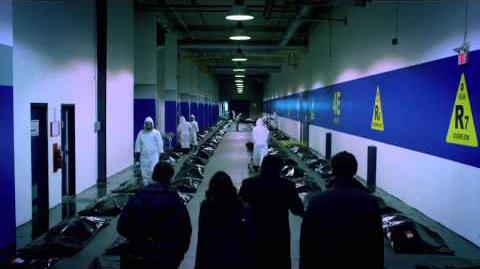 Ad blocker interference detected!
Wikia is a free-to-use site that makes money from advertising. We have a modified experience for viewers using ad blockers

Wikia is not accessible if you've made further modifications. Remove the custom ad blocker rule(s) and the page will load as expected.