Welcome
FOURTH AND FINAL SEASON PREMIERE SCHEDULED FOR SUNDAY, JULY 16 at 10 PM ET/PT
Welcome to The Strain Wikia, the #1 source of information about the The Strain series and its TV adaptation. Fans and anyone interested are welcome to help contribute and help this wikia grow!
ATTENTION TV VIEWERS: If you only watch the FX series on television it's probably a good idea to browse carefully as this wikia covers the books, comics and the TV show. This means MAY CONTAIN SPOILERS that is if the show decides to directly mirror the books, which isn't always the case. Happy Hunting!
UPDATE: Ben Hyland who played Eph's son Zach in season 1 has been replaced by Max Charles (The Amazing Spider-Man, American Sniper). The Strain's showrunner and executive producer Carlton Cuse made a statement about the recasting, noting that the reason why he decided to find a new actor for the role was due to the fact that Zach will have a "deeply emotional storyline" in season two and the producers needed a young actor who had the range to accommodate such a shift.
The Books
The Comics
Characters
See more characters...
Featured Article
Survival Guide to the Post Vampire Apocalypse
Now that the Vampire Apocalyse has dawned upon our heroes, how will they cope with this crisis? What does the Strigoi look like? Who are the major players? What are the warning signs? Where can you find safety?How do you protect yourself from the scourge? and How do you pay for it all?
User Blogs / Site News
Pollbooth
Do you think season 3 will top all other seasons combined?
In our last poll, over 82% of voters said they season 2 is better than season 1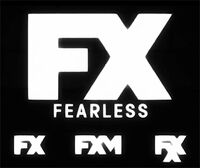 Featured Media
The Strain:
New Music Video Vamps Boom
Next Issue
Night Eternal issue 12 the last issue of the entire series, enjoy!
Get it here!
Strain Chat
Join the Chat>
Newsfeed
Loading RSS data...
Social Media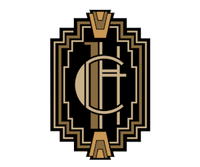 Ad blocker interference detected!
Wikia is a free-to-use site that makes money from advertising. We have a modified experience for viewers using ad blockers

Wikia is not accessible if you've made further modifications. Remove the custom ad blocker rule(s) and the page will load as expected.